Our Purpose
Our main goal is to broaden the network of women researchers in Computer Graphics. We believe that we can help increase the number of women pursuing cutting edge research in the field by creating environments where women researchers can interact with each other and seek role models, mentorship, and encouragement.
With these goals in mind, our events are always centered on research topics-— e.g., sharing advice about how to pick research topics, pursue research questions, and navigate the industry/academia markets.
Our main yearly event is the Berthouzoz's lunch that happens at the SIGGRAPH conference. We also have a mailing list and facebook group where we encourage research-related advice and opportunities. Check them out on our Participate page!
Who We Are
Executive Team
Advisory Board
Executive/Advisory Alumni
Xuan Luo

PhD Student
University of Washington
Designer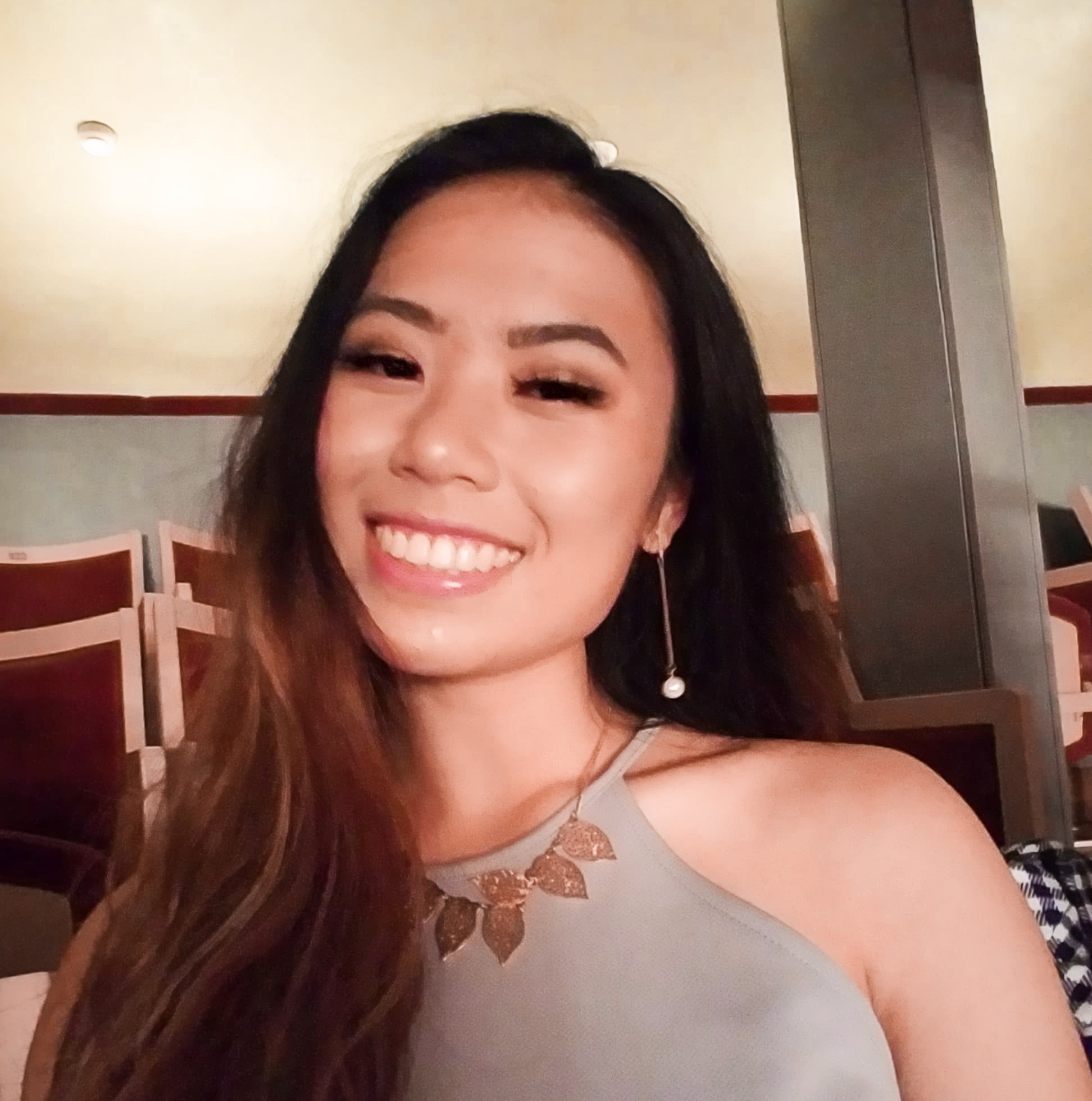 Skyler Tse is a Boston-based visual / product designer who loves to create with ux/ui components, interactive principles, and data visualization. She recently graduated with BFA in Graphic Design from Boston University College of Fine Arts, and she hopes to pursue a degree that focuses on human-computer interaction to aid her journey in connecting people with technology.
We are so grateful to Skyler for creating our beautiful logo, style guide, and web design!